After more than ten years of work experience in creative departments, HMANN is a highly competent fashion and lifestyle professional. He successfully develops, leads and implements complex, visual merchandising projects in the retail and wholesale industry to create special and unique branding. Additional background knowledge in sourcing and marketing activities complete his skill set to support a strategic business-to-consumer communication at every point of sale. With a bachelor of art degree that has brought him to international work experiences in Europe, South America, and the USA, HMANN is a mobile, and highly creative leader with a dynamic background.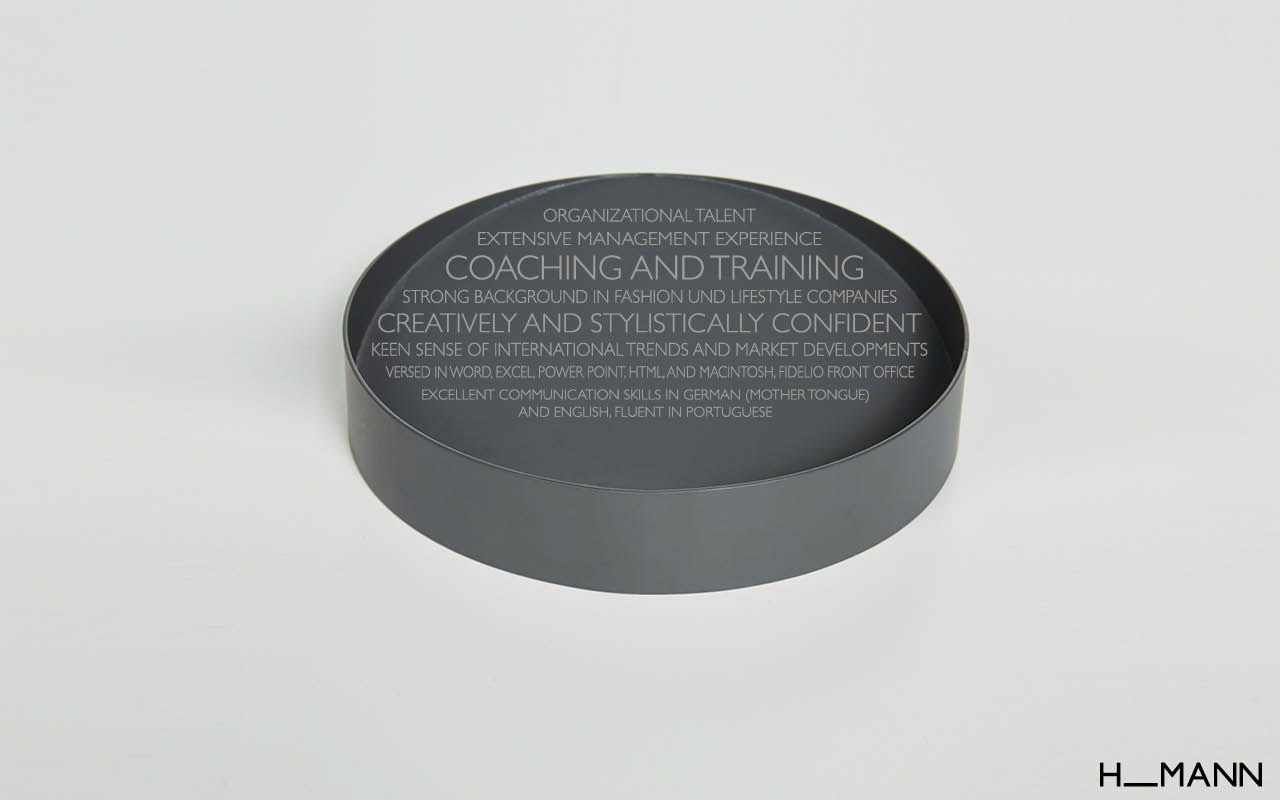 HMANN played a strategic and operational key-role in large-scale projects such as introductions of design guidelines, new store openings and smaller projects like seasonal showroom installations and shop-window installations - focusing on a clear and uniform communication at the point of sale. Through his many years of experience in the clothing and service industries, he has managed to professionally supervise and lead projects strategically from planning to implementation. Feel free to explore some impressions in
VISUAL PROJECTS
on this website to find an overview of selected projects in which HMANN has supported as a member or as the lead member of the individual team.